WE STRIVE TO EMPOWER LOCALS TO ACHIEVE THEIR GOALS, MAINTAIN THEIR INDEPENDENCE AND IMPROVE THEIR QUAILITY OF LIFE THROUGH SAFE AND EFFECTIVE EXERCISE. WE REDUCE THE NEED FOR MEDICINE AND SURGERY AND EDUCATE OUR CLIENTS ON WHAT THEY CAN DO AT HOME TO STAY PAIN-FREE AND FULL OF ENERGY.
WE ARE COMMITTED TO PROVIDING THE BEST CARE TO OUR CLIENTS AND WE BELIEVE THAT STARTS BEFORE THEY EVER GET TO OUR DOOR. CHECK OUT OUR BLOG & FREE RESOURCES FOR ROUTINES AND TIPS TO WARD OFF YOUR SYMPTOMS – WE WANT TO HELP YOU IN ANY WAY WE CAN.
IF YOU HAVE QUESTIONS ABOUT YOUR CASE, WE WOULD LOVE TO TALK TO YOU.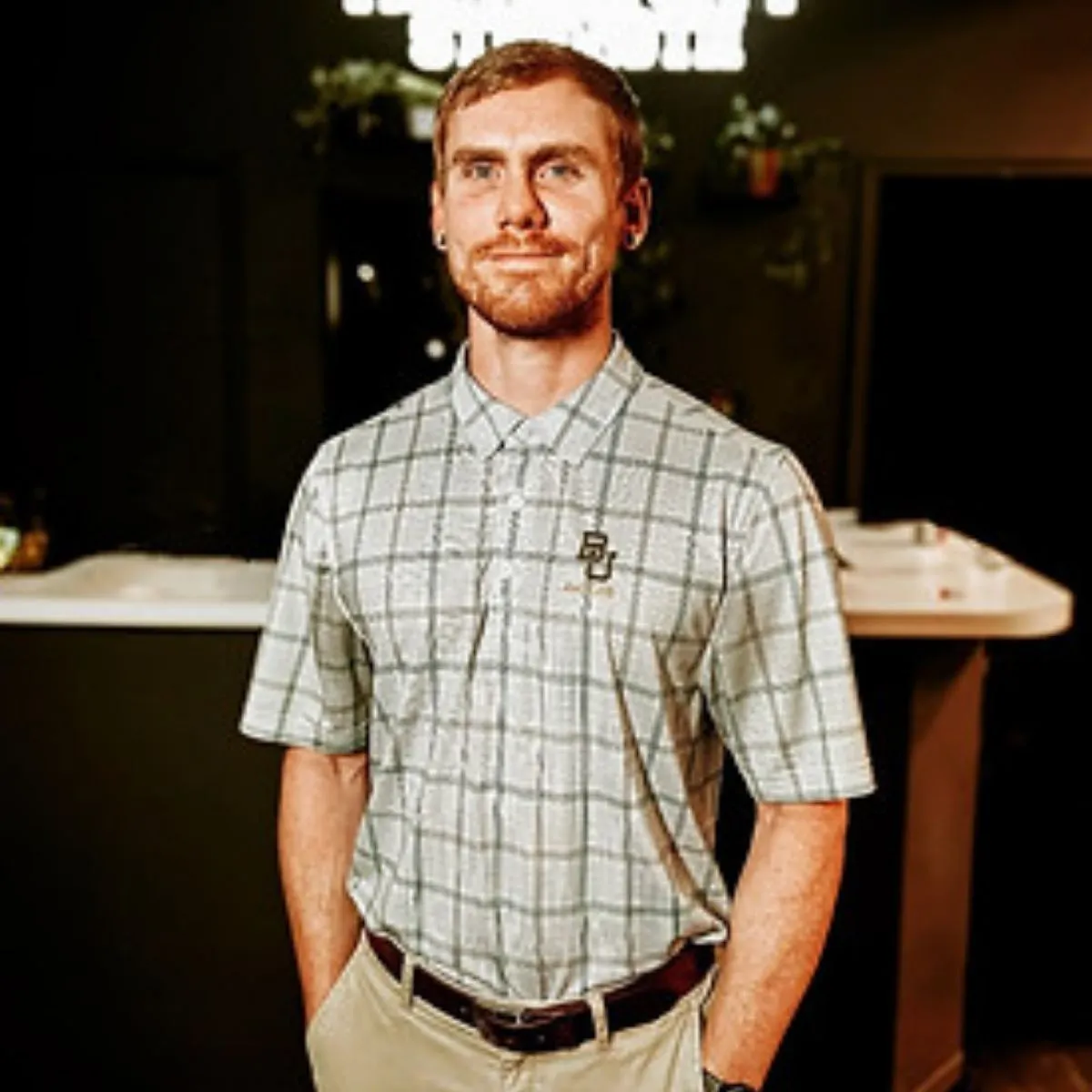 Dr. Jarred Tobin has worked with hundreds of locals in the
Dallas/Fort Worth area and wants to help YOU TOO!
Jarred has spent his entire life acquiring and perfecting the knowledge it takes to create a fun, engaging experience that maximizes results and gets you back to life FAST!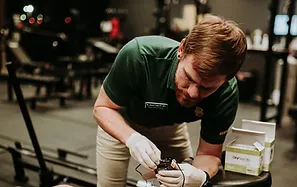 OUR MISSION IN FORT WORTH
To be known in the Dallas/Fort Worth as a Physical Therapy clinic that cares.
One that puts the values and goals of the clients over our own.
To be trusted with the intimacies of healthcare and as the go-to provider you won't hesitate to refer your family to.
To help you achieve your goals, no matter how many other practitioners told you to "be realistic."
SOME OF THE GREAT PEOPLE WE WORK WITH